This Saturday is a busy day for us:
Galen will have a selection of our teas and sampling at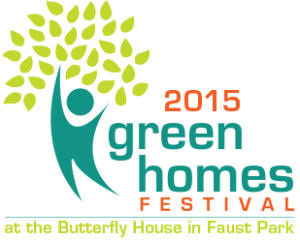 9 a.m. to 4 p.m.
NEW location: 
Butterfly House & Faust Park 
(15193 Olive Blvd., Chesterfield, MO 63017)
Rain or shine!
Help your family live green! Join us for a hands-on, day-long festival of learning, playing, and engaging with people of all ages and backgrounds with an interest in sustainable, healthy lifestyles
 10th Anniversary Festival – Tower Grove Farmers' Market
June 20, 8am-5pm
We are thrilled to be celebrating our 10th Season at the mark of midsummer. We want everyone to come celebrate with us – if you only make it to one market each season, this is the one! You've made the market what it is today – a bustling weekly destination for dozens of local farmers and food producers and thousands of St Louisans – and we hope you will come celebrate the wonderful market you have built. We are staying open until 5pm to give everyone extra time to make it out!
You can also invite your friends on our Facebook event page.
————————–
Then join us for "Name That Tea" as we are a Shuffle stop for:
Maplewood Shuffle is an event where teams gather for an entertaining and competitive evening of a combination trivia contest, scavenger hunt, and pub crawl to explore downtown Maplewood and support the mission of Joe's Place. Funds raised from the event will directly benefit boys at Joe's Place.
Activities include:
Trivia, Games & Challenges at each stop
Promotional Specials at Participating Venues
Prizes Awarded at the Final Check-In
All Maplewood Shuffle participants will have access to activities and promotional specials at participating venues, and a chance to win great prizes, like Cardinals and Rams tickets, and gift certificates and special events from local businesses.